| | | |
| --- | --- | --- |
| | | |
| The Rebel of Savannah | | Lexical Studies in the Bible and Ancient Near Eastern Inscriptions |
| | | |
| | | |
| Operation Esther: Opening the Door for the Last Jews of Yemen | | Crown of Aleppo: The Mystery of the Oldest Hebrew Bible Codex |
| | | |
| | | |
| | | Akkadian Lexicon Companion for Biblical Hebrew |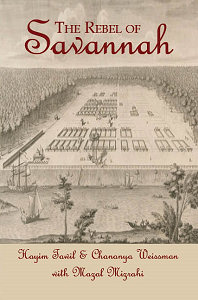 Book Description
Publication Date: February 21, 2014
The Rebel of Savannah is the fictional retelling, based on historical facts, of the growth of the colonial American south from 1732 to 1791, the intricate relations between Christians, Jews, and Native Americans, the struggle for American independence, and the unifying power of freedom.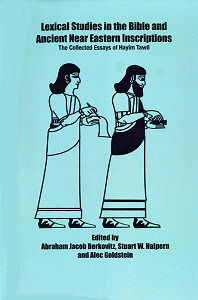 Book Description
Publication Date: 2012
An Akkadian Lexicon Companion for Biblical Hebrew Etymological, Semantic and Idiomatic Equivalence with supplements on Biblical Aramaic
Book Description
Publication Date: November 15, 1998
Can ordinary people play a role on the stage of international diplomacy? Can just a few individuals deeply concerned about their brethren in a foreign land, persuade the government of a superpower to share their concern and persuade the government of another country to acknowledge and remedy a long-standing injustice?
Contrary to what cynics might assume, the tale of human rights activism told in Operation Esther proves that the answer to these questions, at least sometimes, is an unequivocal yes.